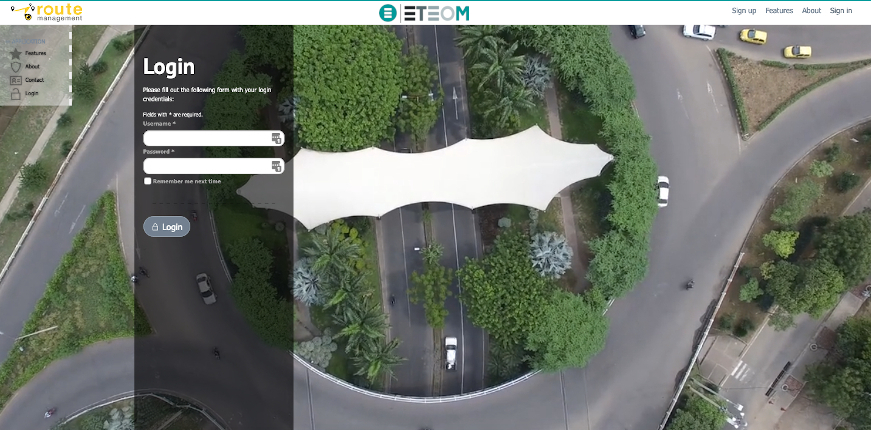 Route Management App
We have developed a fleet tracking application to meet the needs of several of our international customers.
The application is fully customised and adapted to all types of companies. The application has additional options that offer added value and an advantage over the competition. Particular attention was paid to the fact that it is user-friendly and affordable for both large and small companies.
For more information or purchase please contact us.